AUGMENTED MUSIC
Experimental mediation

As a prolongation of my transmedia practice, I am also conducting research on experimental sensorial mediation supports, mediating vision through smells and audition through haptics. Augmented Music one of these experiments.

Augmented Music is a poetic composition of abstract sculptures, where acoustic vibrations are converted in real time into tactile sensations, to enable visitors to feel sound. The installation has been conceived based on studies of cross-sensory perceptions and resonance frequencies. Each sculpture enables visitors to experience different modalities of tactile stimuli by filtering and enhancing some parts of the auditory signals across their surface.
This sensory experiment is part of a broader reflection on alternative means of communication which aligns with the "Sensory Turn" paradigm shift in humanities and social science. What happens when we engage in sensory translation of aesthetic experiences? How does the sense of touch extend auditory perception?
Moreover, this experiment is an investigation in the realm of inclusivity in cultural institutions. How can we create or enhance musical experiences for deaf and hard of hearing audiences? What kind of aesthetic experiences can we provide to blind or partially sighted audiences in vision-privileging art spaces?
By blurring the line between art and mediation, Augmented Music attempts to explore these questions.

Project partners: Technical University of Denmark (Professor Marozeau), Résonance Nocturne (Charlotte Nordin and Raphaël Ortis).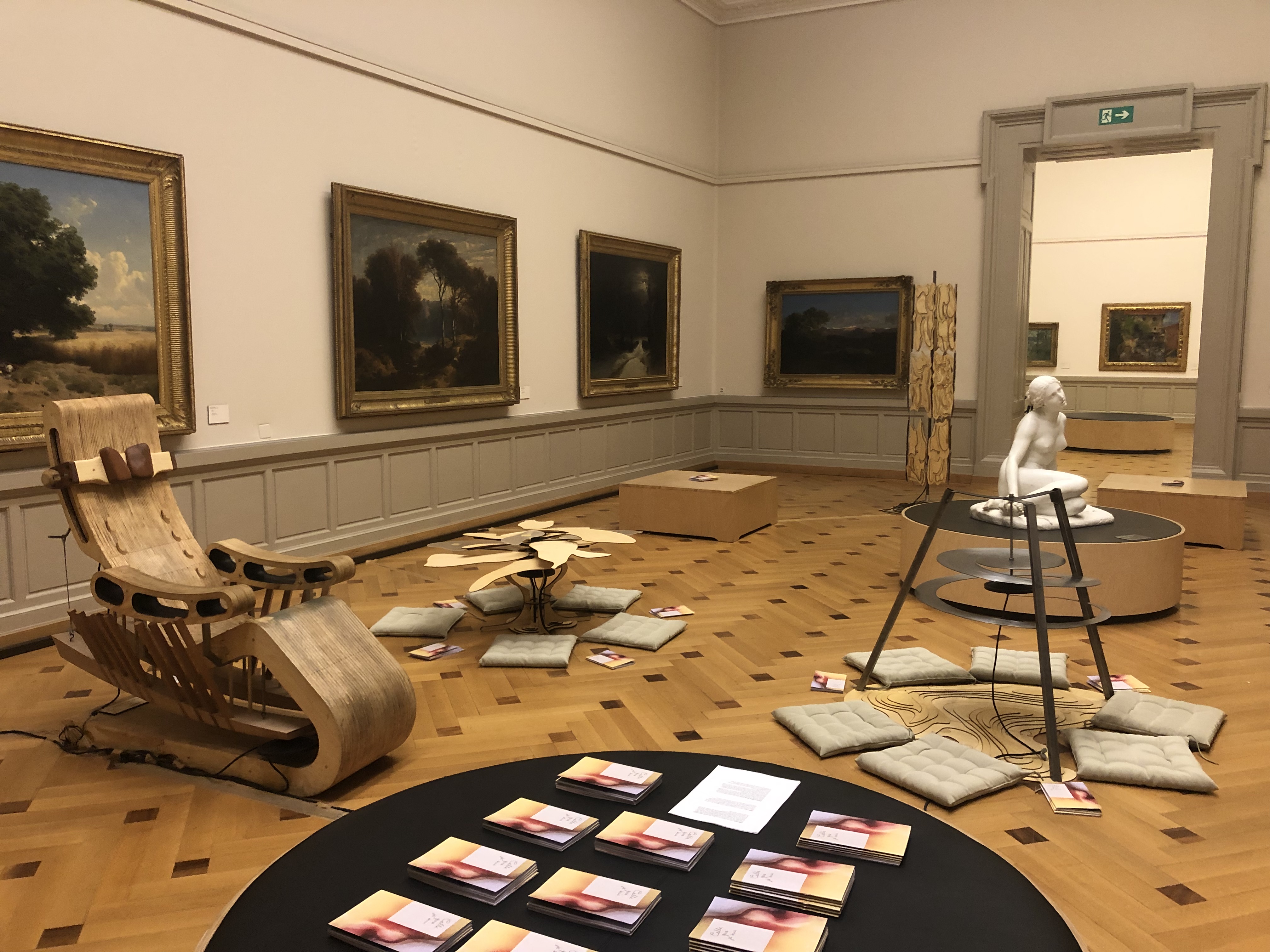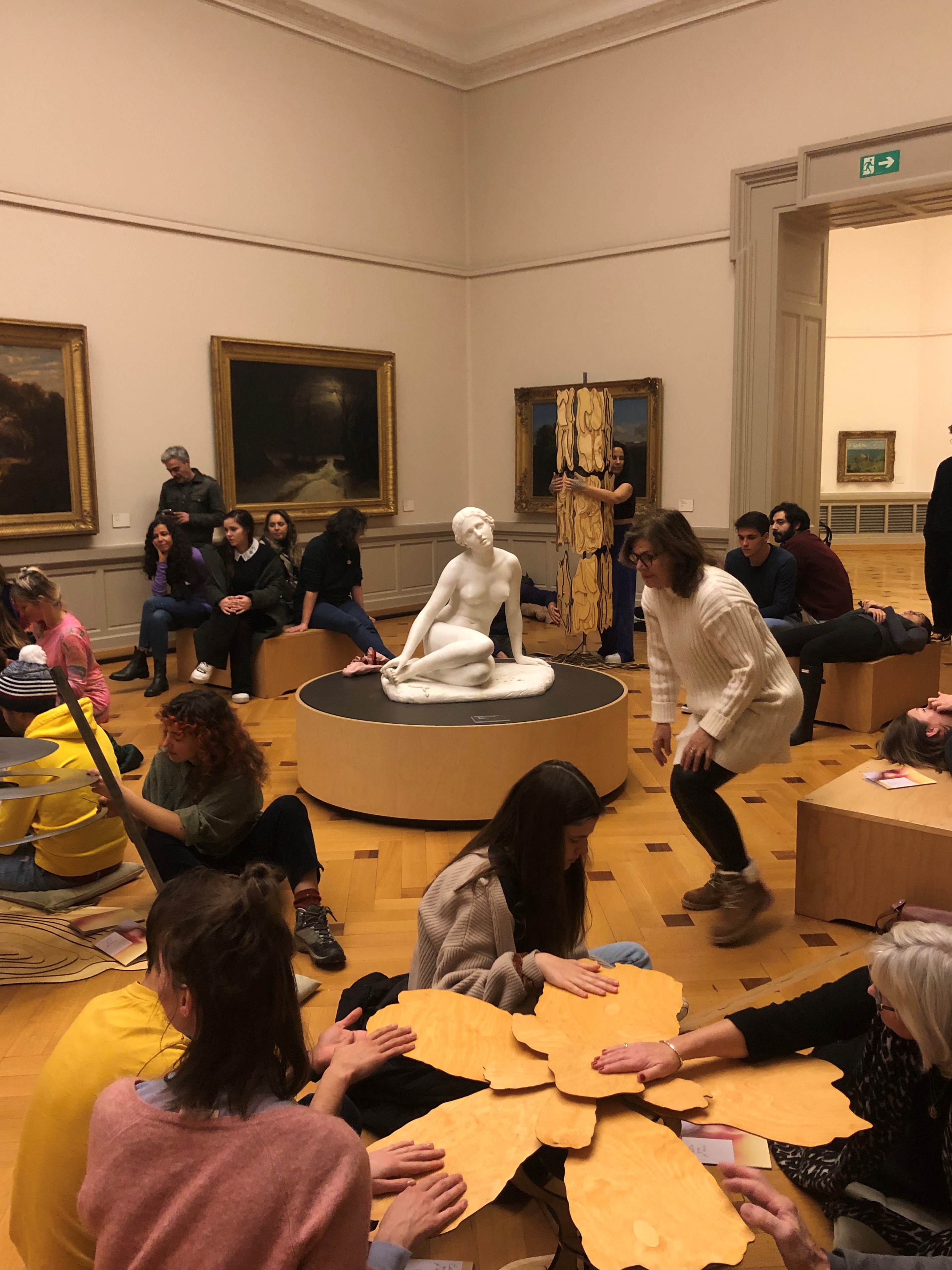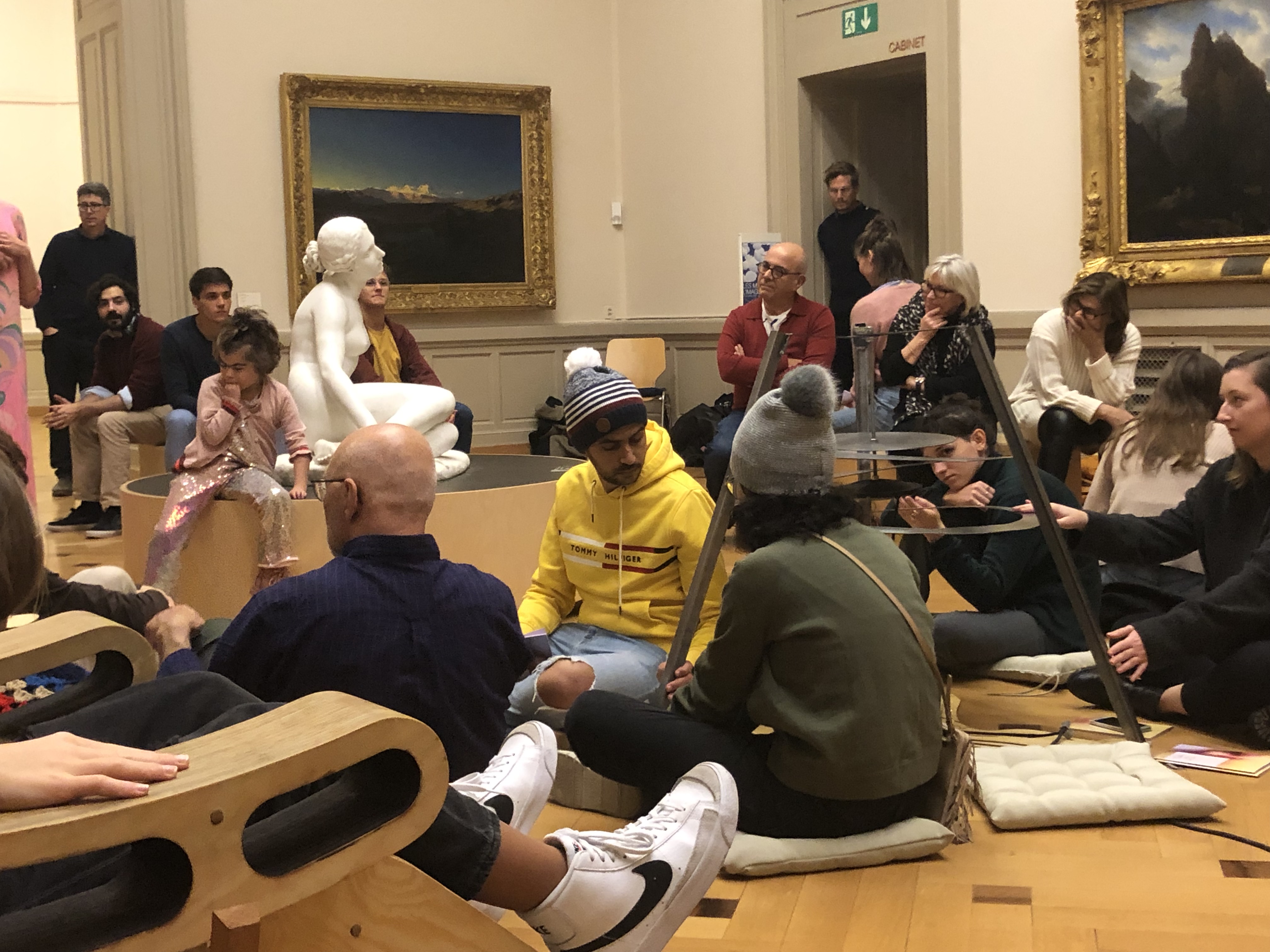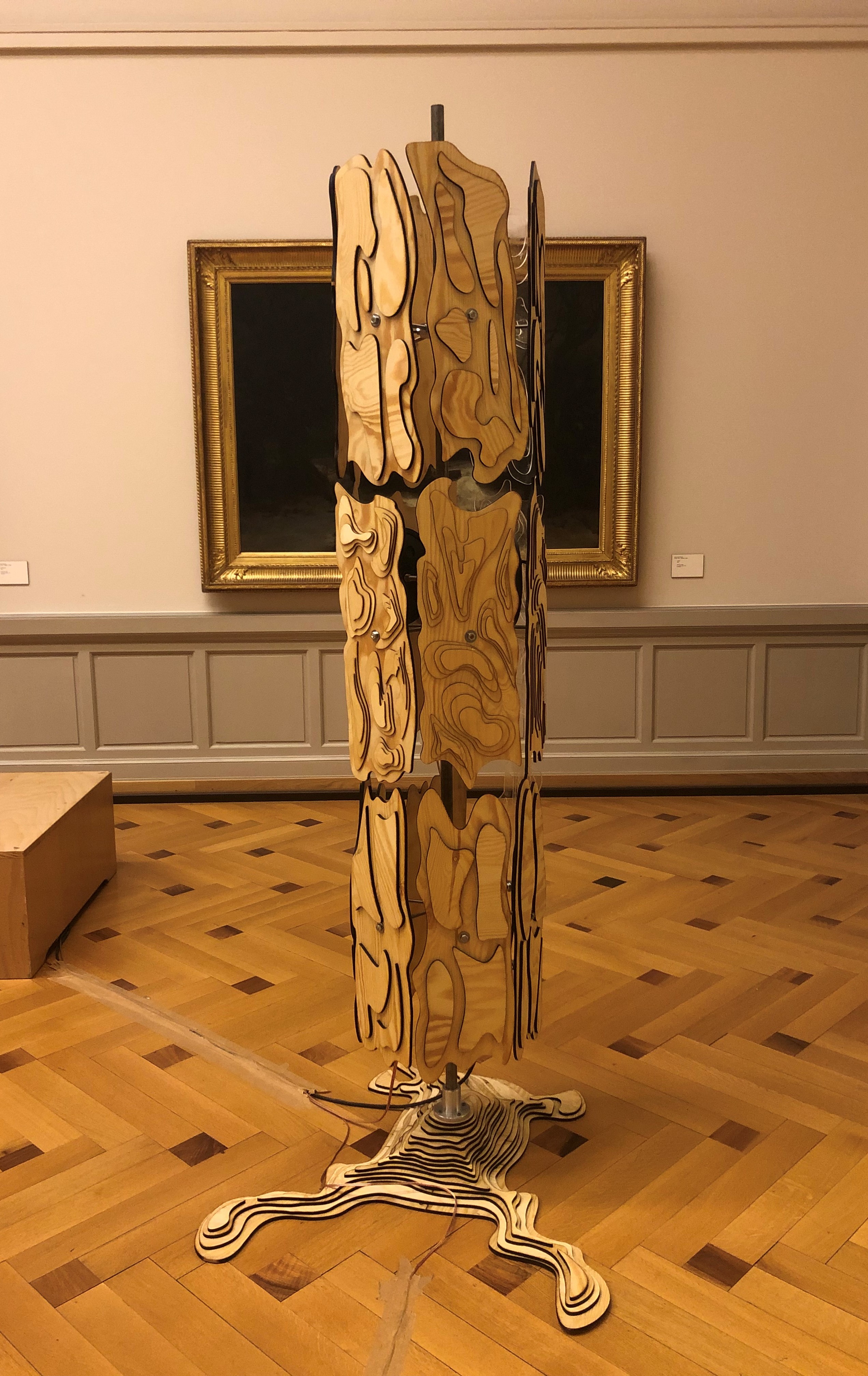 Augmented Music at the Musée d'Art et d'Histoire, Geneva, Switzerland
Augmented Music at Copenhagen Contemporary, Copenhagen, Denmark